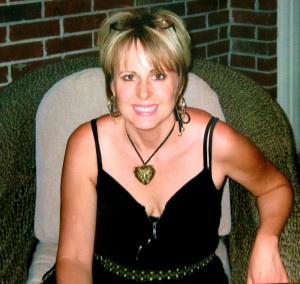 Since the 1970's my quest has been to create a strong immune system, be healthy, and live an energetic life without compromise. During that journey it has always led me to question my diet and to try alternative ways of eating. In all my experimentation, I have come to the conclusion that our good earth has given us everything we need for optimal health. Eating whole, clean, organic food in its simplest state seems to be the most honest nutrition. Young Living Essential Oils and products follow this policy. Incorporating a total healthy lifestyle with the addition of Young Living Products have made me the healthiest I have ever been.
I suffered for years with allergies, upper respiratory infections, and candida. I am free from it all. For the first time in my life I can enjoy having 3 dogs, a cat, and bird. I no longer have to go from air conditioned place to air conditioned place because I suffered outside. They have changed my mind, body and spirit. Uplifting, energizing, and healing they have made dramatic changes in my life and that of my family, friends, and clients.
I will share any and all knowledge I have to create a better, healthy, abundant life for all.
"I shall grow old, but never lose life's zest,
Because the road's last turn will be the best".  Henry Van Dyke
Sano di Vita!